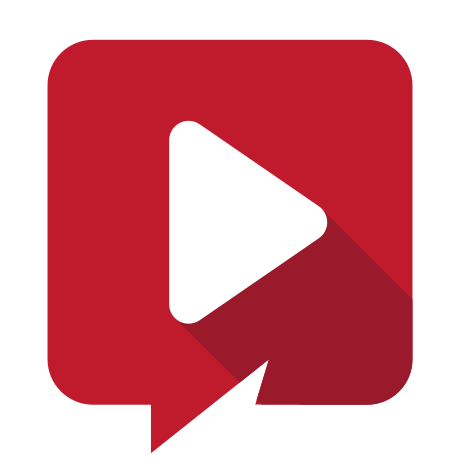 Join us with 
Ari Lerner
, author of 
ng-book
 (The Complete Book on AngularJS) and 
ng-newsletter
, as we talk about how AngularJS has evolved over time and how to take advantage of all the cool things Angular's more recent releases have provided.
Also, we're pleased to have 
ReactWeek.com
 as our sponsor for this episode! Interested in learning React.js? Check out ReactWeek, a week long workshop for learning React.js, Flux, React-Router, Firebase, and Webpack taught by Ryan Florence, one of the industry's best React Developers. Tickets go on sale January 23rd.