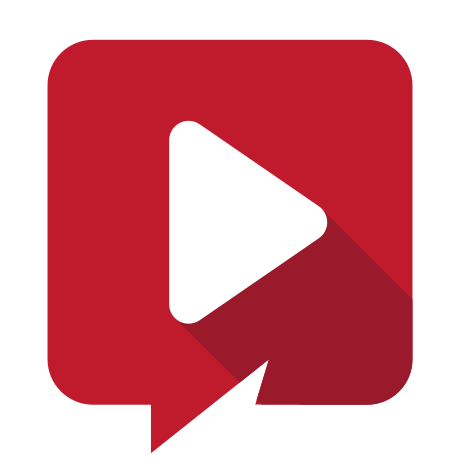 Internationalization (generally referred to as i18n because that's frankly easier to tweet) is a big deal when the entire world can reach your application. 
Pascal
, the creator of angular-translate and 
Chirayu
, Angular core team member, have put a lot of time and effort into making applications accessible to anyone anywhere. And with some exciting things brewing for i18n in Angular, we're excited to invite Pascal and Chirayu to chat with us about what's coming.