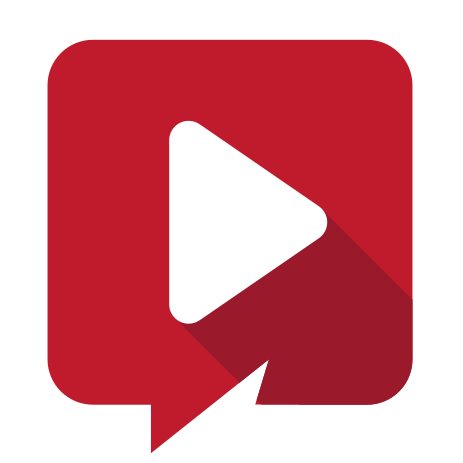 Angular Connect Primer - Angular Connect is just around the corner and Pete Bacon Darwin & Ruth Yarnit drop by Angular Air to talk about what is in store for what will be the biggest Angular conference yet.
Guests: Pete Bacon Darwin and Ruth Yarnit
Panelists: Olivier Combe and Jeff Whelpley
Picks/Tips:
Pete - Back to the Future, BB8 robots, Spend more time with your kids/family, At the conference, don't be afraid to talk with people you think are interesting
Ruth - London Food tips: Don't go to Pizza Hut, seek out the interesting food!
Kent - Write tests, contribute to the community, and you (or your company) can support me on Patreon
Angular Air is a video podcast all about Angular hosted by egghead.io instructor Kent C. Dodds. Please visit the Angular Air website (http://angular-air.com) to see upcoming and past episodes. Also be sure to follow Angular Air on Twitter and Google+ to stay up to date with future episodes. Also, all episodes are on the YouTube channel as well.