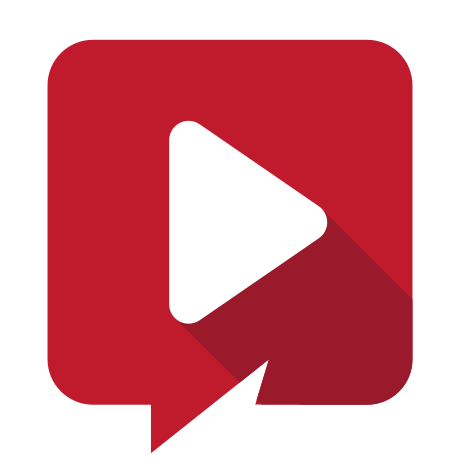 The panel talks about what will happen to Angular and JavaScript in general in 2016.
Panelists: Aimee Knight, Olivier Combe and PatrictJS
Picks/Tips:
Angular Air is a video podcast all about Angular hosted by Jeff Whelpley. Please visit the Angular Air website (http://angularair.com) to see upcoming and past episodes. Also be sure to follow Angular Air on Twitter and Google+ to stay up to date with future episodes. Also, all episodes are on the YouTube channel as well.
Learn AngularJS, Angular 2, and Modern Web Development form the best. Looking for corporate Angular training, want to host us, or Angular consulting?
twitter: @AngularClass
email: info@angularclass.com
chat: Join AngularClass Chat